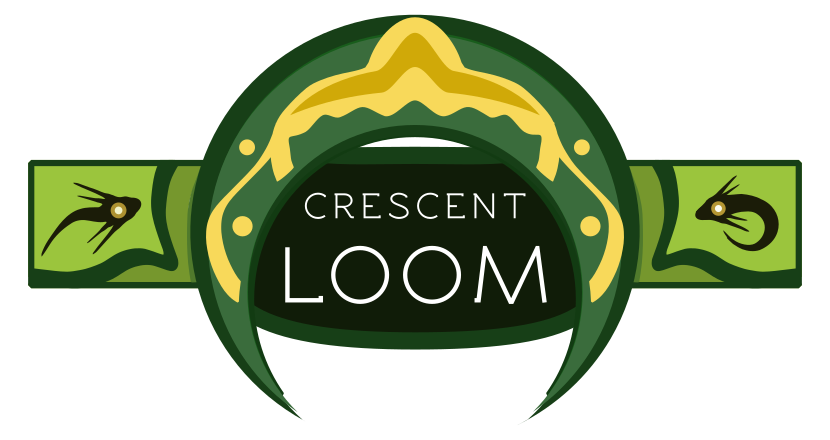 Crescent Loom
Changelog (html5, PC, Mac, Linux) — June 26, 2018
---
Notable bugs:

Sound is broken. I think this is due to me upgrading to windows 10. (windows)
I changed the options system for neurons, so if you load an existing creature you won't be able to change their options (all)
Tutorial broke so I removed it. Working on a new one. (mac/linux)
Scroll wheel is broken (all besides html5). Will fix once I re-upgrade back to Cerberus X.
Notable changes:

Added stimulator tool to manually activate neurons.
Added detail window for neurons & limbs. Can now see ion channels open/close, have multiple options on a single thing.
Redesigned cell mouse-over options to be less cluttered.
New test racing map.
Increased minimum resolution from 800x600 to 1024x768 (things were getting too crowded).
Files
crescent-loom-windows-beta.zip
35 MB
crescent-loom-html5.zip
31 MB
crescent-loom-osx-beta.zip
32 MB
crescent-loom-linux-beta.zip
33 MB