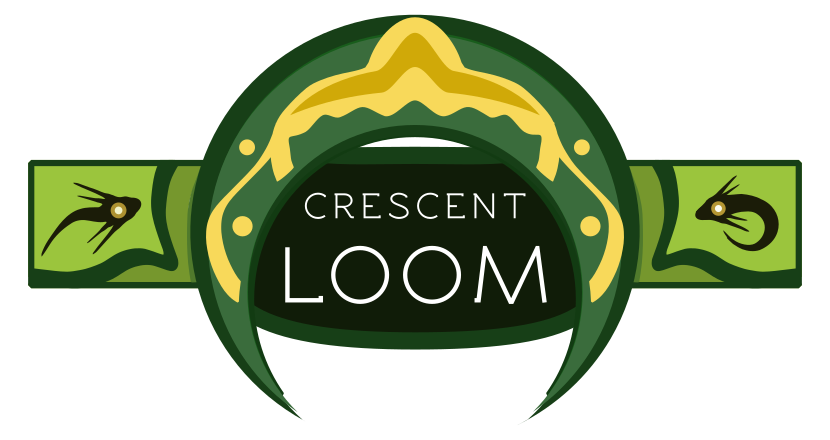 Crescent Loom
Comments
Log in with itch.io to leave a comment.
aw this looks awesome!! i hate so much that i cant buy it
Did you see that there's a free in-browser version? It's as identical as I can make it given the tech constraints — just runs a little slower and you can't save locally.

yo i... adore this, and my friends adore this, and any effort to do anything like spore but good is an incredibly noble one. i'm not sure if this is the correct method/place for bug reporting but the tutorial stops responding after the part where you're told to push the play button, and it looks like there's a lot more tutorial to go judging by the greyed-out levels next to it. is this intentional? again, thank you thank you thank you for wonderful game.
Hi Mabelmabel,
Glad to hear you're enjoying it! Alas, the tutorial does end after you press play; the greyed-out levels are works-in-progress that aren't in-game yet. I could definitely do a better job making that clear.
I'm currently trying to get more funding to keep working on the game and add more levels. Following the game here or joining the mailing list will letcha know when I update it.
I'd love to hear any other feedback you have about the game, so don't hesitate to give me a shout. :)